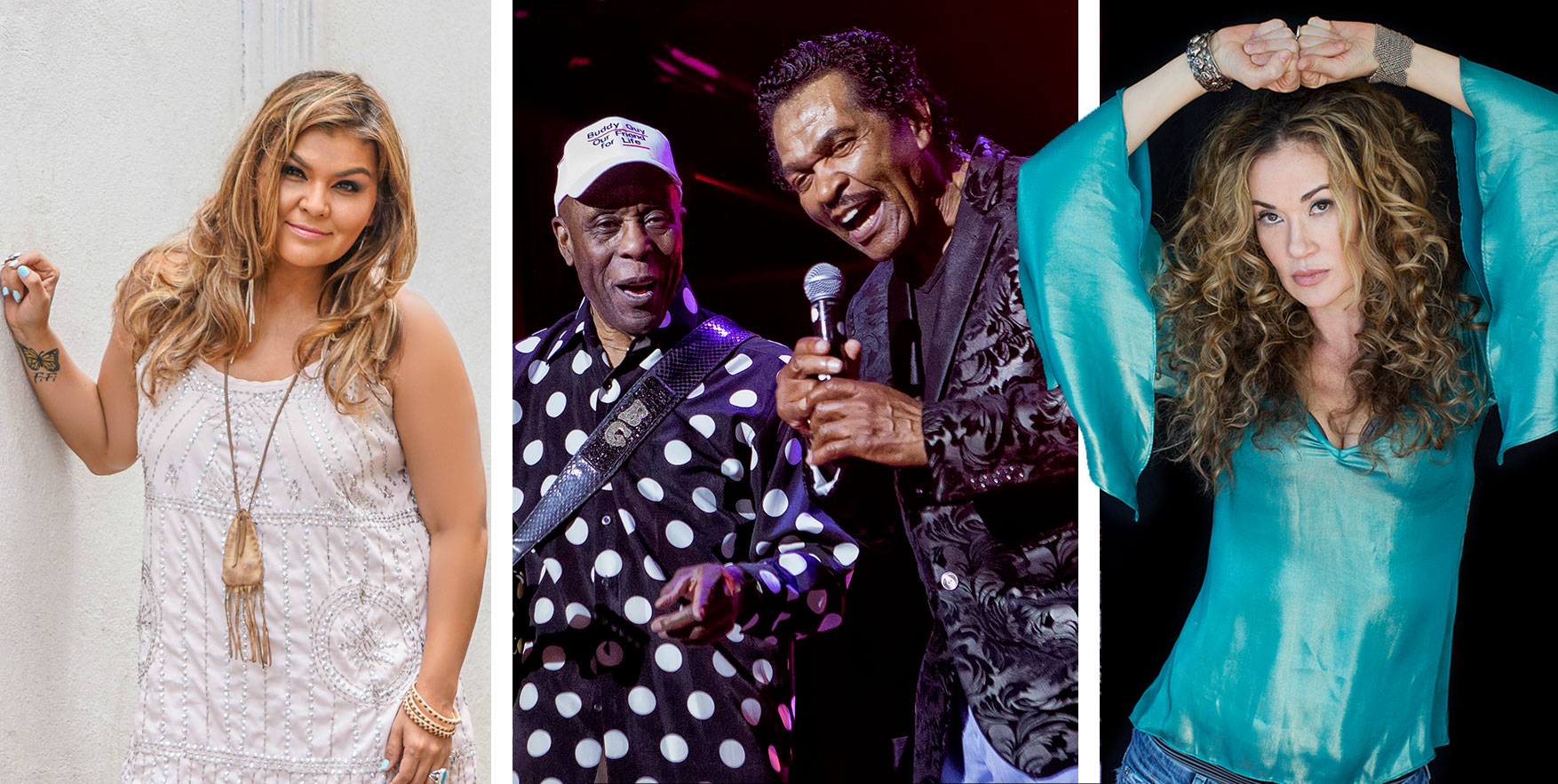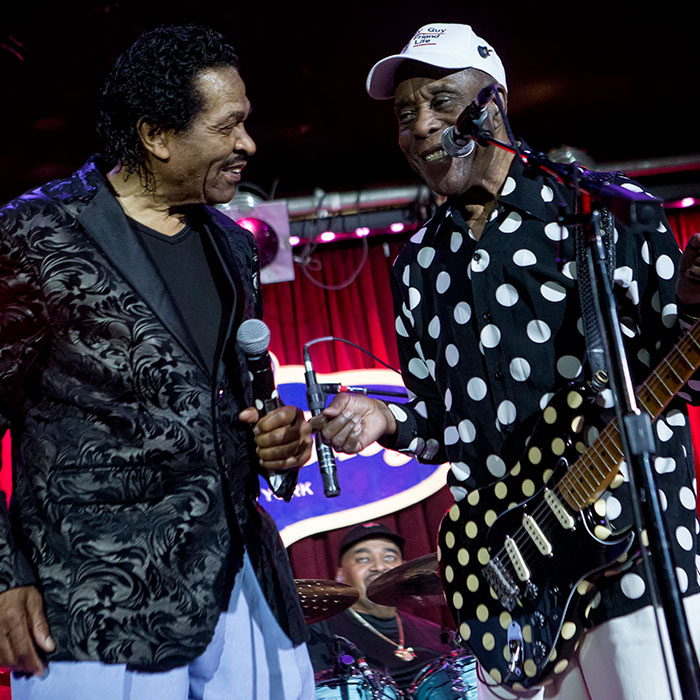 The King of the Chitlin Circuit proves it's never too late to get a Grammy when he won Acoustic Blues Album of the Year with Porcupine Meat in 2017, at 83 years of age.

"After I pinched myself for about 40 seconds, I found out what it means being on stage receiving a Grammy. I couldn't believe it for a moment, I was numb, but I was just so thankful and so blessed to be standing there."

This photograph was taken at an event held to honour the closing of B.B. Kings Blues Club & Grill in New York City. Performances were by Bobby Rush and Buddy Guy with special guest Tom Hambridge. You can find the story on page 20 of this issue.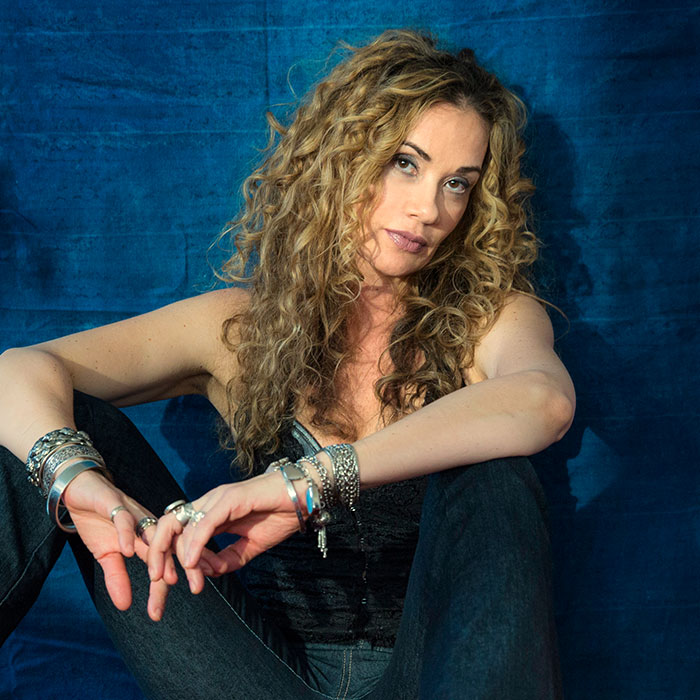 With her fourth release called Love Lives On, Dana Fuchs – now living in Harlem – raises the bar again with a natural evolution to her musical style.

She has had many triumphs and recent personal tragedies, but her independent full-on approach to her life and work keeps her one step ahead of the rest.

Here she talks about her new release and other topics like being a new mother, touring, record producing and musical influences amongst other subjects.
An exciting new UK-based blues band born out of a passion for the electric Chicago and Texas blues from the 1960s and '70s.

Italian-born brothers Alessandro (28) and 32-year-old Marco Cinelli are the drummer and lead vocal/lead guitarist respectively, of this much talked about, fresh new outfit.

Harmonica maestro Rollo Markee, adds the icing on the cake. Bass guitar is from Enzo Strano, with piano, organ and Wurlitzer supplied by Alberto Manuzzi.