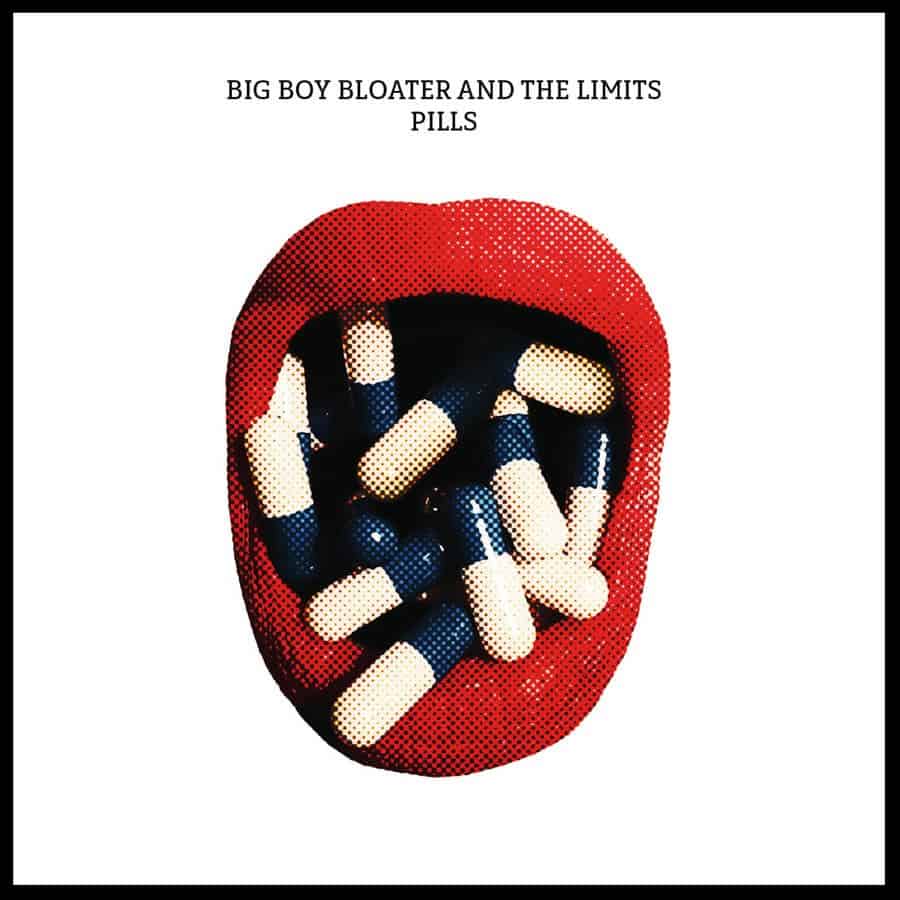 Big Boy Bloater & The LiMiTs will be releasing their brand new album Pills on 15th June 2018 via Provogue/Mascot Label Group.
Pills is the follow up to 2016's hugely successful Luxury Hobo and see's the Surrey-born guitarist/singer re-focus himself with a clearer head.
Speaking about the track and video, Bloater explains: "As is often my style the music and video may be light but they hide a dark message, in this case, the influence the pharmaceutical industry and money men have, and how they are convincing people they are ill so they can sell them pills at incredibly inflated prices.
When shooting they had a bunch of good friends who came to help out and they were just amazing! We also ended up blocked in by Police all day as they were raiding a near-by unit which was being used to grow marijuana.  It was fun walking by the Police with big bags of pills!"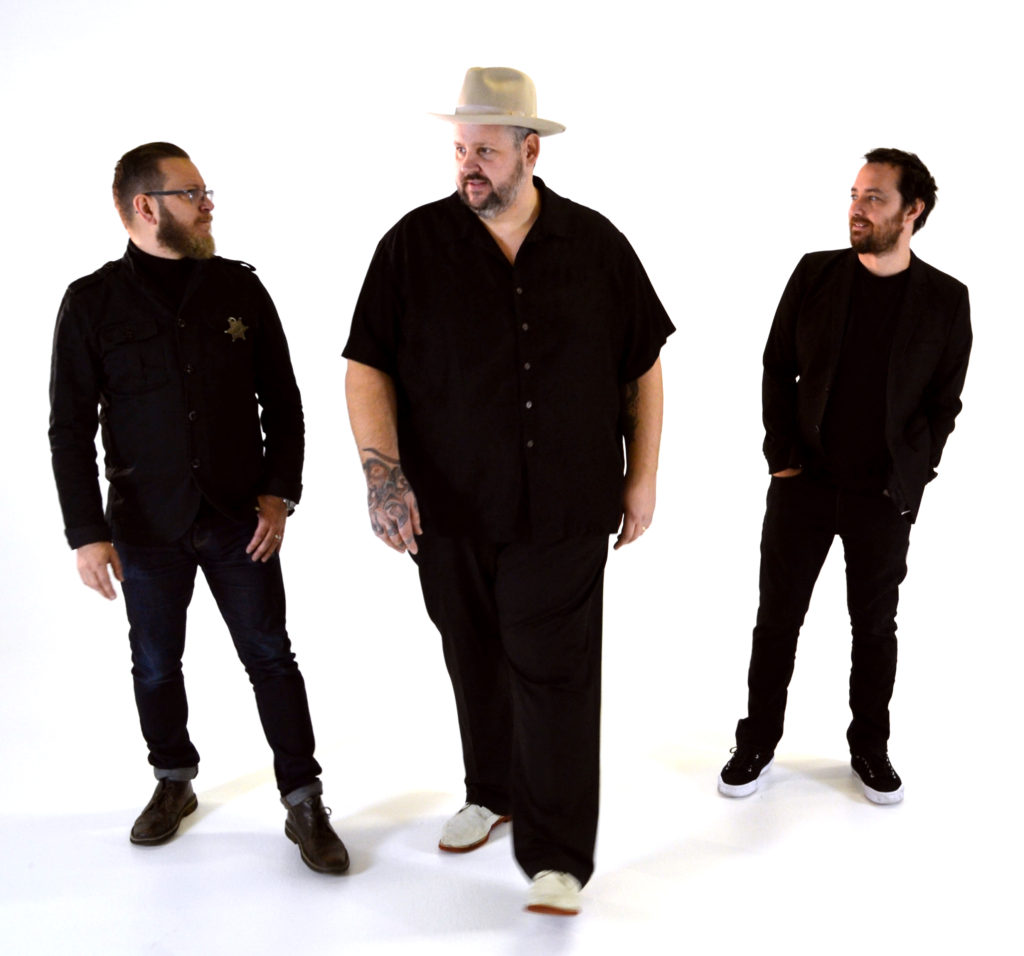 Recorded in December 2017 with producer Adam Whalley, the band trimmed down to a power trio of Big Boy Bloater (Vocals/Guitar), Matt Cowley (Drums) and Steven Oates (Bass) for the new album and it kicks off with the rip-roaring title track Pills, an extension from the previous album and highlights the constant need for pills today but has a sinister edge.
"I think the sinister side to it is the pharmaceutical companies want you to take these drugs and they want you to keep on thinking you're ill so they can sell you tablets. It's gonna get to the point where you're taking antibiotics for everything, eventually, they won't work and we're all gonna die from a super flu."
The album continues with the autobiographical Friday Night's Alright For Drinking and into the bleakly observant feet-moving Saturday Night Desperation Shuffle gliding seamlessly on to the gloriously poppy Stop Stringing Me Along which tells the tale of cigar-smoking scoundrels who promise the moon and to make you a million dollars, but ultimately, nothing happens.
The angry undertones are masked by the candy-coated exterior. "I'll either write autobiographical or invent these characters, and because you can do so much more with them, anything's possible.  You can make them as outrageous as you want, I like to blur the line between the two" he explains.
A lover of all things horror, especially Amicus and Hammer Horror, there are always nods towards the ominous or outlandish.
If Luxury Hobo's, It Came Outta the Swamp was B-Movie then Unnaturally Charming is more Hitchcock.
More sinister tales weave themselves into place on the beautifully juxtaposed Oops Sorry and the Tom Waits-esque Mouse Organ.
She Didn't Even Buy A Ticket follows a real incident. "It happened at a gig," he remembers. "Someone actually gate-crashed looking for her husband, who was out on a date with another woman."
The story didn't end there, at a later show he was talking to the audience about his new songs when, at the end of the night, two people came up to him and said, 'that couple you talked about, that was us'. "Did I feel red-faced that night" he laughs.
In the finale, we find out about what happened to our friend the Swamp Monster from Luxury Hobo on the beautifully poignant Ukulele strummed album closer A Life Full of Debt.
More than ever, the band effortlessly flit through styles and pace creating an album full of depth, emotion, humour, anger and sheer fun, all the time keeping the thread that makes Big Boy Bloater & The LiMiTs such a unique proposition.
"I always used to like the Portmanteau horror films where they have 3 or 4 different stories in the film. So you've always got this constant change and you never really got bored of one story and then there this theme tying it all together."

The Blues Magazine named him in the Top 100 Blues singers of all time whilst Vive le Rock said "This stomping album of swamp R&B and gritty rock 'n' roll holds nothing back" and it was #25 in their albums of the year list – this then earned the band a nomination for 'Best Roots Band' at the 2018 Vive le Rock Awards keeping impressive company with other nominees including Madness and The Selecter.. Blues Matters rejoiced saying there was "a barrel load of rhythms" and Guitar Techniques called him a "UK Blues Phenomenon."
Pills, marks an even more ambitious direction for The LiMiTs, combining a melting pot of ideas beyond its blues roots and entwines Bloater's dark humour and personal experiences. "I'm probably never quite serious enough, but I couldn't do it any other way really," he says.
It's the anthology style that makes this album such an engaging proposition, the twists and turns always find you revealing something new, hidden beneath the surface.
Pills will be released on 15th June 2018 via Provogue/Mascot Label Group

For More Info click here – Big Boy Bloater & The LiMiTs